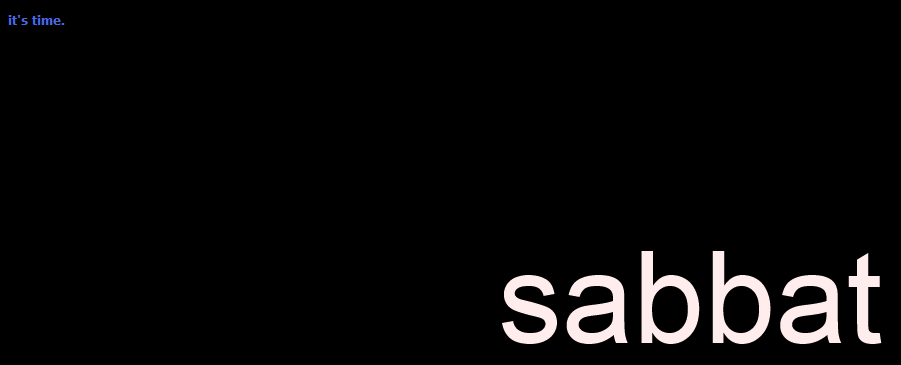 SABBAT: DIRECTOR'S KVT
art by witnesstheabsurd

WELCOME TO SABBAT: DIRECTOR'S KVT, a rerelease of SABBAT, a twine by me, oh no problems! have you ever gotten sick of your dumb human body and depressing future prospects? why not play through a twine story in which you can coat your body in charged animal essences and enact satanic rituals to gain weird demonic body parts and terrible power? SABBAT: DIRECTOR'S KVT features:
5 different animals (snake, centipede, crow, goat, wolf) to influence the horrifying demon parts you gain
over 100 possible body combinations that affect your actions in the game
multiple endings (two, there's two endings)
music by stationlost (NEW!)
over 200 sprites by cactusbee (NEW!)
abstract, cruelty-free sacrifice options (NEW!)
3 initial genital options (NEW!)
enhanced headcanon support (NEW!)
Do I have to pay money just to get a more ethical SABBAT experience?
NOT ANYMORE. it's pay what you want, though tips are always appreciated! you can also still play the text-only SABBAT v2 over on philome.la but it doesn't have the sprites or music. look at this:
holy shit. and there's more where that came from in SABBAT: DIRECTOR'S KVT!
this game contains adult content! please don't play it if you're under 18.
Download
Click download now to get access to the following files: